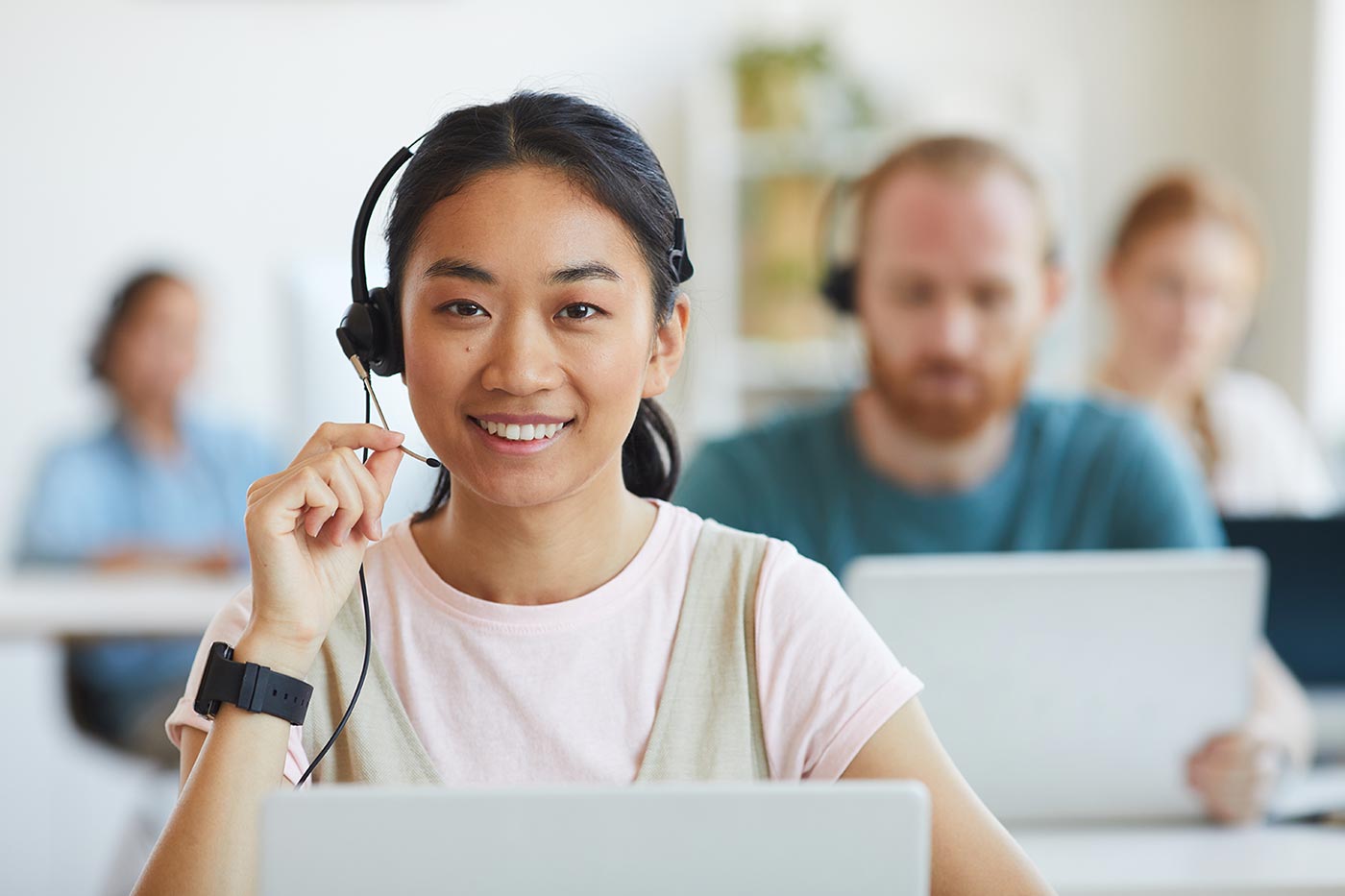 6 Secrets for Flawless Customer Service
It is common knowledge that customers all over the world do not regularly encounter excellent customer service. What's more, companies around the globe are now finding it challenging to meet and satisfy the expectations of their customers. The six secrets for flawless customer service explained in this article will aid your company and brand in achieving customer satisfaction.
A company might have effective ways of delivering services, but if its customer service falls short of expectations, there is much to be done. First impressions matter a lot; therefore, having an active customer service goes a long way in creating the right idea. It extends as far as birthing a sense of loyalty in the customers.
Whenever customers make contact with your brand, they desire one or more of the following:
· The fact that your brand cares about them.
· First-time resolution.
· Easy access to services with little or no stress at all.
So, your brand has to keep all of the above in mind and work with them, as well as avoid exposing customers to unpleasant surprises.
Let your customers know what to expect whenever they reach out to you. This course of action helps prevent disappointment or failure to meet up with expectations.

Secrets for Flawless Customer Service
The first thing to understand about these secrets is that they do not just happen overnight. They need to be practiced for you to discover the efficiency that comes with them. Everyone has a set of methods or protocols that guide their customer service. The difference between mediocre customer service and one that is flawless is the extra effort put into the process.

Accessibility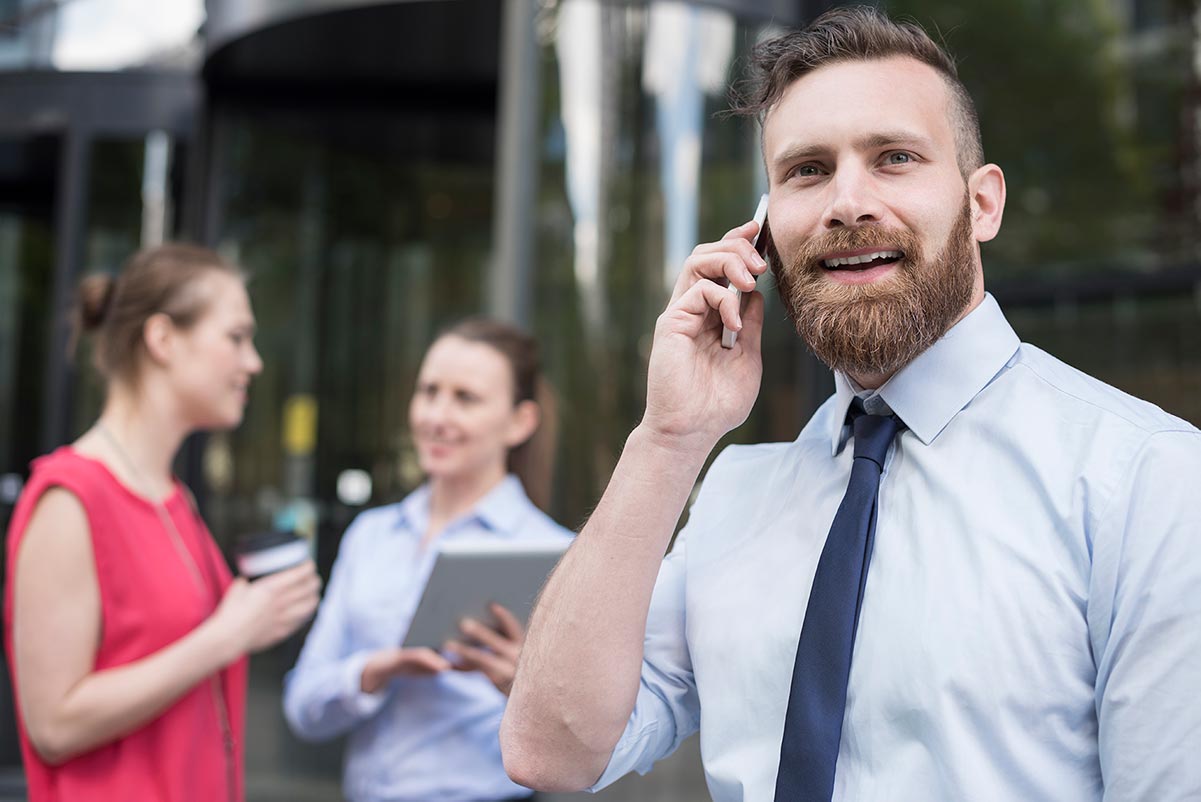 Try your best to be easily accessible to your customers. What's more, make sure they are guaranteed to receive positive responses within a reasonably short time frame. It is not compulsory to be available twenty-four hours of a day and seven days of a week. The most important thing is to provide your customers with clear hours dedicated to their service.
An extension of this point is to have channels through which your clients can reach you. Customers should find these channels easy to access and use. If you do not have such channels, create them.  

Response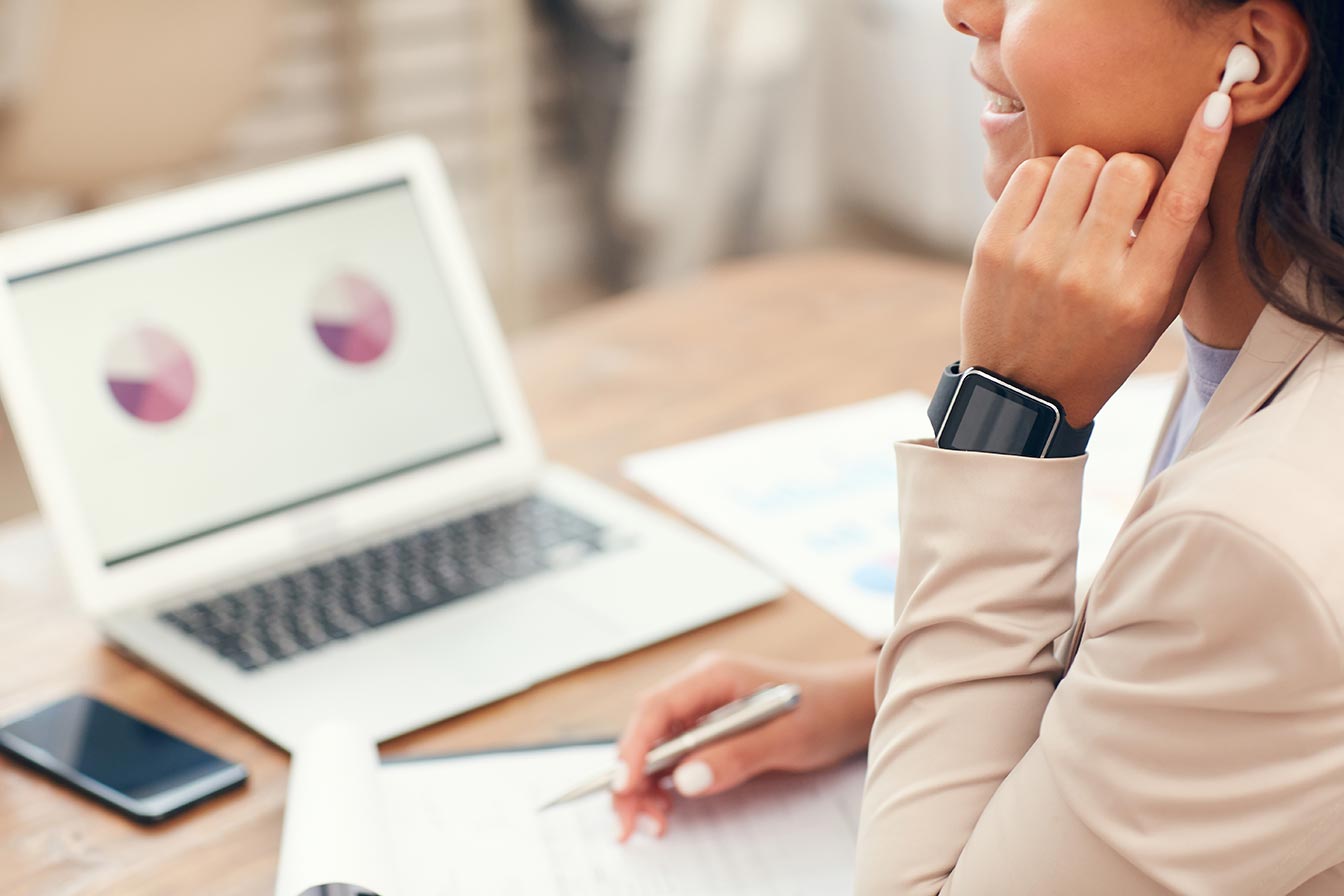 The first step to customer service is mastering clear communication. Excellent communication involves listening, understanding what is being said, and providing the appropriate response that stems from a perfect understanding of what has been said. To achieve this, your customer service team should practice good listening and have a deep understanding of emotional intelligence.
The second is never to use negative language or swear words. These words are not allowed in a professional setting and making use of them only projects an image of mediocrity in a formal setting. Speak to your customers with flexibility and a warm, friendly tone. Stick to using positive language as well as wrapping up conversations in the correct way for each situation.
Finally, stay up to date with customer data as this will help you pinpoint where the issues are and solve them quickly. When settling various issues a customer might be facing, make sure to help them achieve a position where they can solve most of their problems on their own.

Provide Evidence That You Care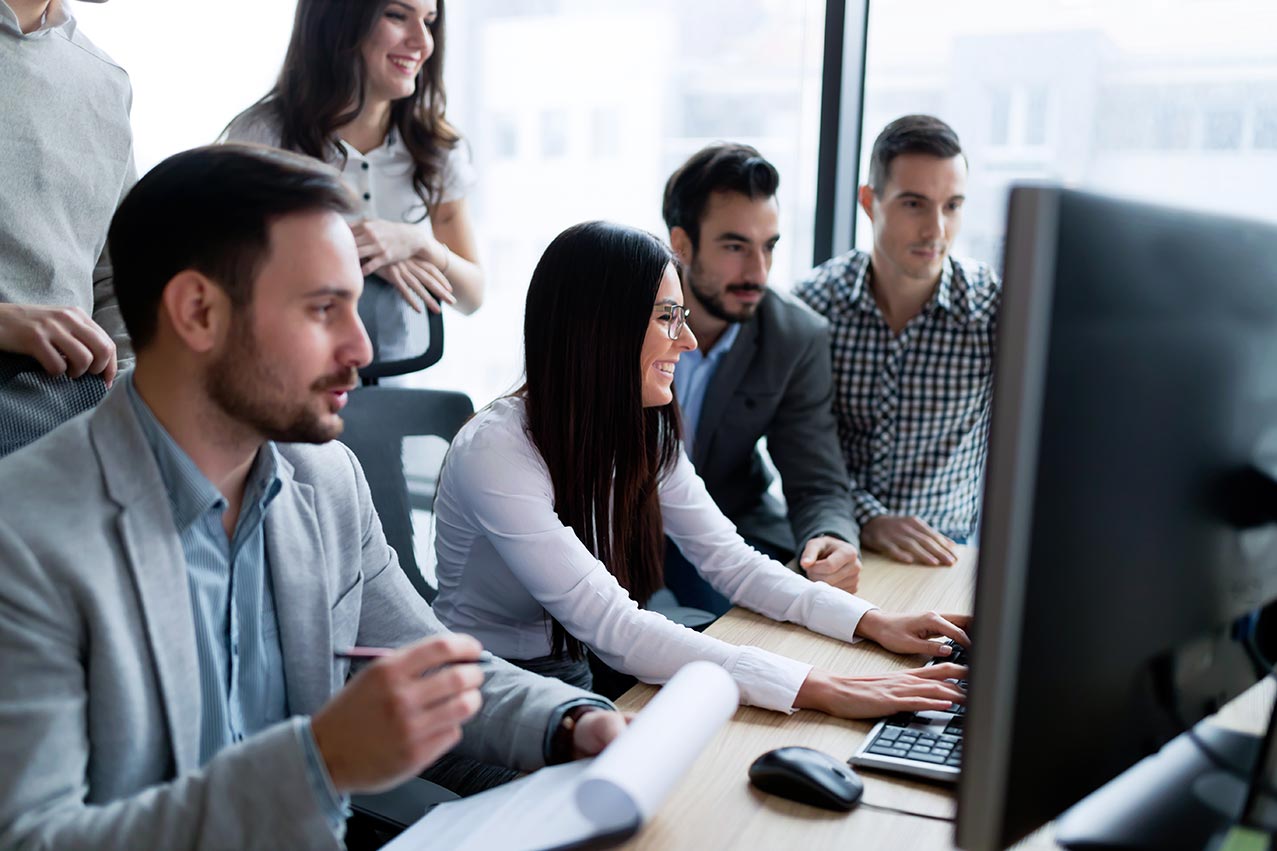 Your customer service team doesn't consist of robots with no emotions, and your customers know this. Therefore, emotions like patience and empathy should be displayed.
Be open admitting errors you did not foresee at the time of occurrence as this reminds your customer you are a real person. However, remember to assure your client that the issue will be looked into and resolved. This step helps convince the customer that you care about them. Whenever necessary, admit the mistakes on your part.
Also, always pay attention to customer experience. This observation will help you find out the areas that can be made less tedious for your clients. Finally, follow-ups are essential, as well as providing updates and feedback whenever necessary.

Take an Extra Step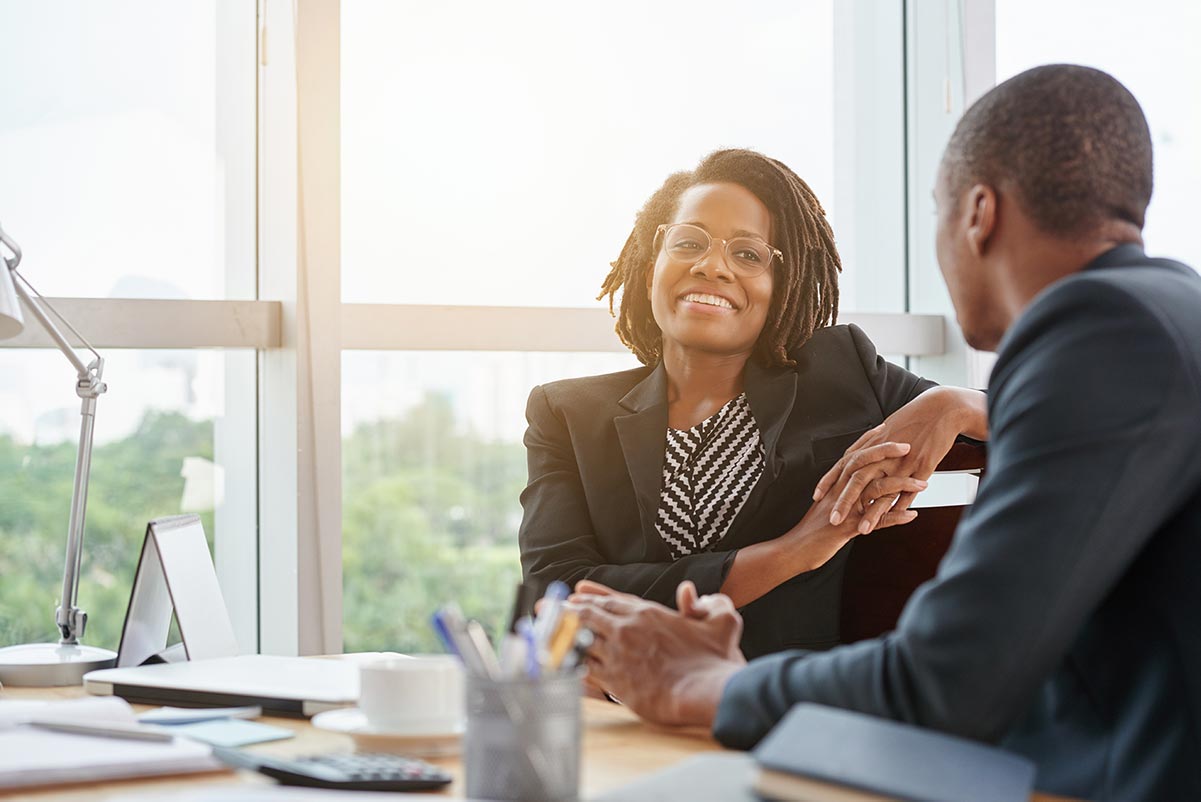 Whenever you are interacting or dealing with your customers or clients, make it real by making it personal. This show of effort also includes treating them as friends and even extends as far as giving VIP treatments to old and reliable clients.
Make a habit of sending emails or text messages that remind your customers that they are valued. You can also do this indirectly by sending birthday messages or special greetings like Mothers' Day or Fathers' Day messages.

Have a Customers' Community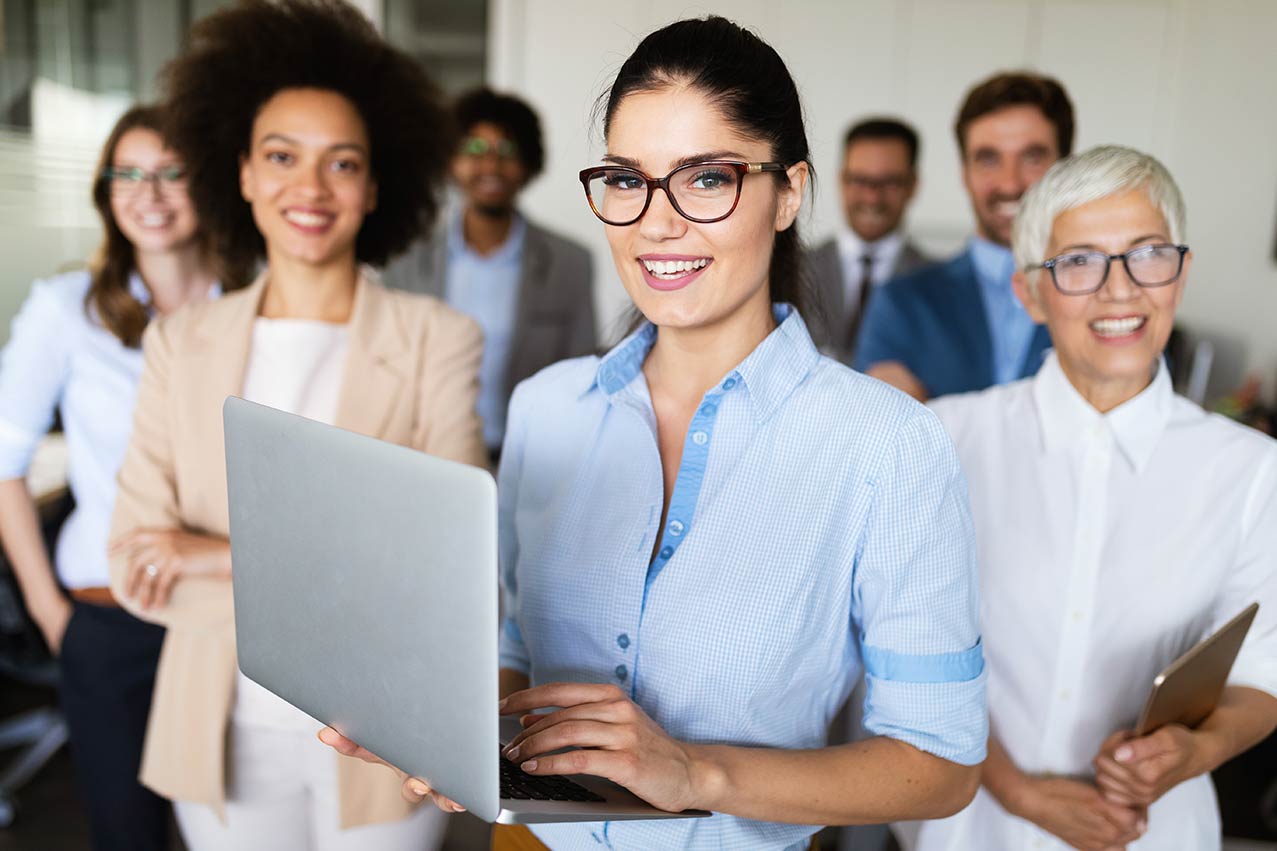 It is imperative to build a customer community as this helps to create a sense of belonging in your customers. A community allows smooth interactions between clients and the customer service team. It also makes it easy to gather feedback and customer disposition to new developments in the brand.
Another advantage of creating a customer community is that it aids in achieving scenarios where you help the customers to help themselves. It's vital to help your customers achieve a level of independence where they can solve most of their issues themselves. This can also be helped by having a thorough FAQ section.

Create a Positive and Friendly Work Environment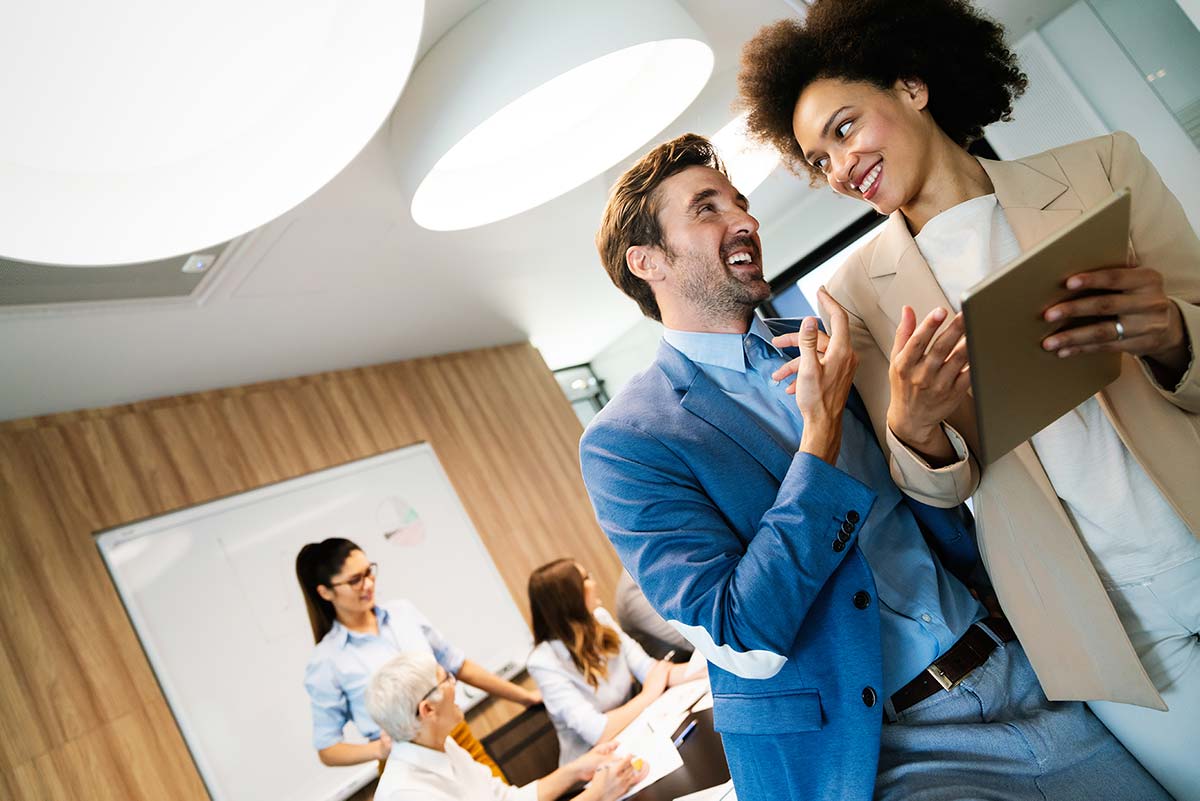 Nothing communicates a strong message about your customer service more than having a positive work environment. Remember that treating your customer service team in the right manner and making them happy will increase their performance.
Creating a happy and stress-free environment for your team is a great way to boost their performance as they subconsciously project these positive feelings on to the customers. Apart from all of the above, members of the team will find it easy to tell others about their work environment, and nothing builds customers' trust like recommendation by word of mouth.

Conclusion
It's essential to note that building a flawless customer service is a constant and continuous learning process. The beauty of the human mind is that it grows, therefore there will always be new occurrences that your customer service team will learn from while interacting with clients.
Put in the effort in practicing all the secrets that were mentioned in this article. And, don't forget that customer service is everyone's job which includes both your customer service team and the customers themselves.